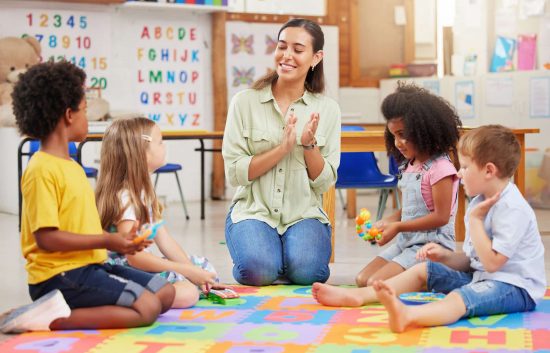 The Windham Learning Tree Academy believes that children are growing physically, socially, emotionally, cognitively and spiritually. We believe in an individualized and well balanced program that builds on each individual child's self-esteem and self-confidence in a safe, healthy quality learning environment.
We are happy to pioneer an exciting, theme-based curriculum approach to early childhood education in Windham. Our methods foster the optimum development environment for the different learning needs of every child. We invite you to come and visit our school and see the difference the Academy can make in your child's education.
Our Advantages
Why Choose Us
About us
Meet The Founder & Director
At the Windham Learning Tree Academy, parents can rest assured that every member of our team has the experience in education and the love for teaching that ensures a quality program for their children.
Mrs. Perrotti's early career began in the health care industry, but she soon determined that her true calling was working with preschool children in an educational setting. She continued her post-secondary education with studies in Early Childhood Education during her tenure as a full-time teacher. In addition to developing preschool and kindergarten home school curriculum, she has taught and developed original curriculum for New Hampshire preschools since 2001 and has served as a Preschool Director since 2004.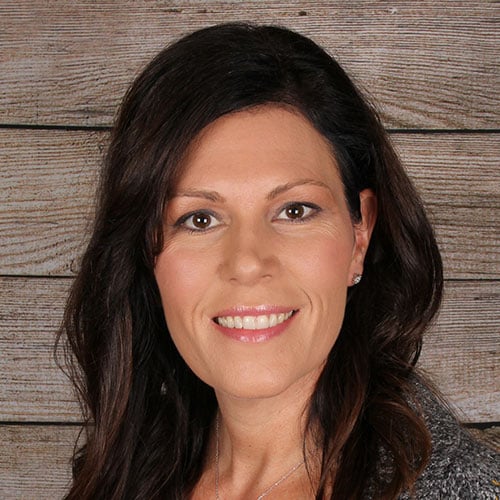 Early Pre-K (age 3)
Children in the early preschool years require focus on building their self-esteem, identity and self-confidence. We accept a limited number of children age 2.6 years
Pre-K (age 4)
The Academy's Pre-K class begins a child's journey into the world of academics by introducing upper and lower case letters, numbers and basic writing skills....
CKC Program
The Academy addresses the before and after-school program needs of older, school-aged children with our customized Constructive Kids Club. Transportation is provided
After School Program
Program Requirements: Children must be in a Kindergarten, First, Second or Third Grade school program. Transportation to and from the Academy and the ...
Summer Program
Children must be 2.6 years through 10 years to enroll in our summer program. Enrollment is separate from the academic school year.
Meet The Staff
Our teachers
The Windham Learning Tree Academy offers programs for children from ages three through six. Both part-time and full-time programs are available, as well as enrichment programs to enhance the early learning experience in public school programs or provide additional care beyond standard program hours.
Math

Logic tasks

Foreign language
Reading

Language Arts

Social Emotional Development
Established in 2009, the Windham Learning Tree Academy, LLC was founded by Tara Perrotti, a preschool teacher and director with more than 25 years of experience in early childhood education, as well as a mother of two.
Exploring the world

Creative art

Social emotional development
Developing thinking

Music and movement

Cooperative play
Inquire Now
Call to enroll your child