At the Windham Learning Tree Academy, each of our Pre-K teachers has extensive experience working with young children, as well as the patience, understanding, and love to help them enjoy what may be a first school experience away from home.
Our low student-to-teacher ratios ensure that these young children benefit from the individualized attention they need to mature, while still learning the socialization skills they require to interact well with their peers.
Lead Pre-K1 Teacher
Wendy Bowen
Experience: 23+ years
Certifications: Associates Degree, Early Childhood Education; Bachelor of Arts, Elementary Education
Lead preschool teacher for 7 years, preschool Director for 16 years
Mother of two
Mrs. Bowen has over 23 years of experience in the Early Childhood field. She holds her Associates Degree in Early Childhood Education and has her Bachelors Degree in Elementary Education. Although she is qualified to teach up to grade six, teaching younger children is where her heart is.
Mrs. Bowen was the Lead teacher at a preschool for seven years before taking ownership of the school. She owned and Directed the preschool for sixteen years before joining WLTA.
She is married and has a son and a daughter. Her hobbies include scrapbooking, reading, watching movies, and spending time with her family.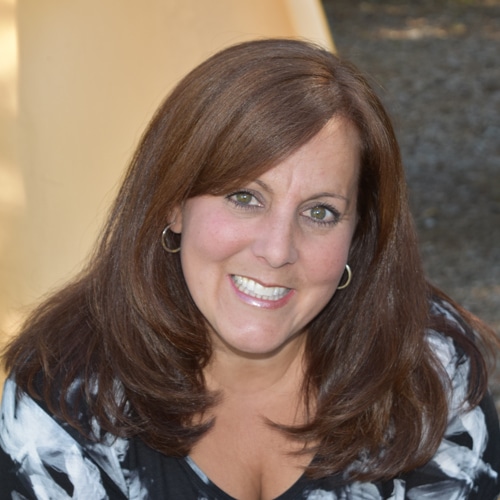 Associate Pre-K 1 Teacher
Kim Pirozzi
Experience: 20+ years
Certifications: Lead Teacher Certified
Mother of Two
Ms. Pirozzi has been a preschool teacher for more than twenty years. She has worked exclusively with children from the ages of 2 ½ to 6 and enjoys the fun and challenge of a highly active and energized classroom. Even with her extensive experience, she continues to participate in college level courses, workshops, and seminars to keep current with educational trends and new teaching techniques.
Ms. Pirozzi is the proud mother of two daughters and enjoys spending time with them at their family farm where they care for horses and enjoy the outdoors together.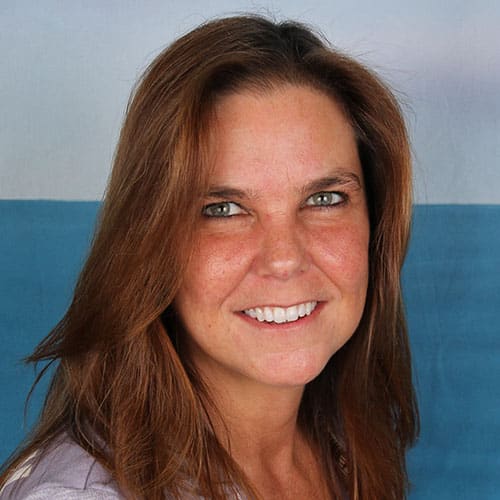 Lead Pre-K 2 Teacher
Silvana Cozzone
Experience: 18+ years
Certifications: Lead Teacher Certified
Mother of Two
Born in Bern, Switzerland and raised in Italy, Mrs. Cozzone has lived in the United States for over 20 years and is fluent in both Italian and English. In addition to her position as Lead Pre-K Teacher for the Pre-K class, she is also the lead teacher for our International Language and Culture specialty program that introduces our students to foreign languages, cultures, and traditions. Mrs. Cozzone is also a private tutor of the Italian language and specializes in instruction for young children.
Mrs. Cozzone is Lead Teacher Certified and continues her education through New Hampshire Community Technical College. She participates in many Early Childhood workshops and seminars and strives to learn everything she can relative to young children and their education.
When she is not busy nurturing young minds, Mrs. Cozzone enjoys traveling, bargain shopping, cooking, decorating, reading, and spending time with her family.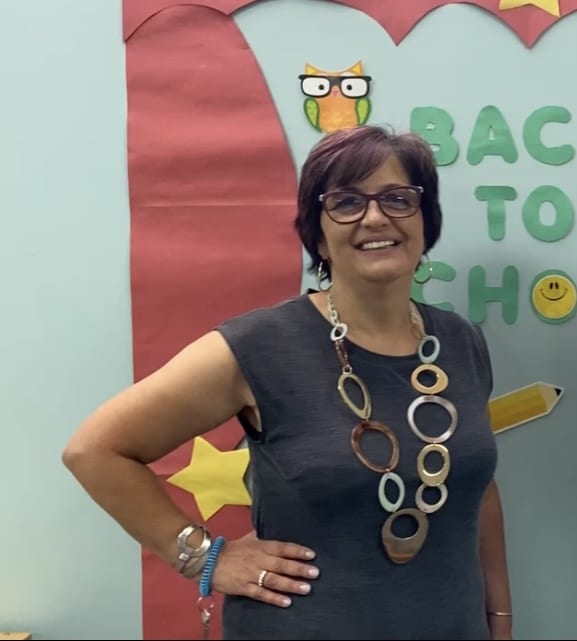 Associate Pre-K 2 Teacher
Maria Ross
Experience: 8+ years as a volunteer in her local school system
Mother of four
Mrs. Ross has been a dedicated volunteer in her local school system for more than 8 years, providing encouragement to students and help to teachers that creates an environment prime for learning. As the mother of four children ages 15 – 21, she understands the challenges and joys of working with preschoolers, and appreciates the humor and happiness in every moment that she is around her students. Mrs. Ross believes in fostering a fun environment where children truly enjoy learning and building a foundation that will help them later as they enter the school system.
As a dedicated community volunteer, Mrs. Ross recognizes the importance and benefits of creating a true sense of community within the school. Here at Windham Learning Tree Academy, she believes in creating an environment where parents and teachers can come together to partner in the education of the child.
When she is not busy in the classroom, Mrs. Ross enjoys spending time with her family, cooking, reading, and coaching girls' basketball.