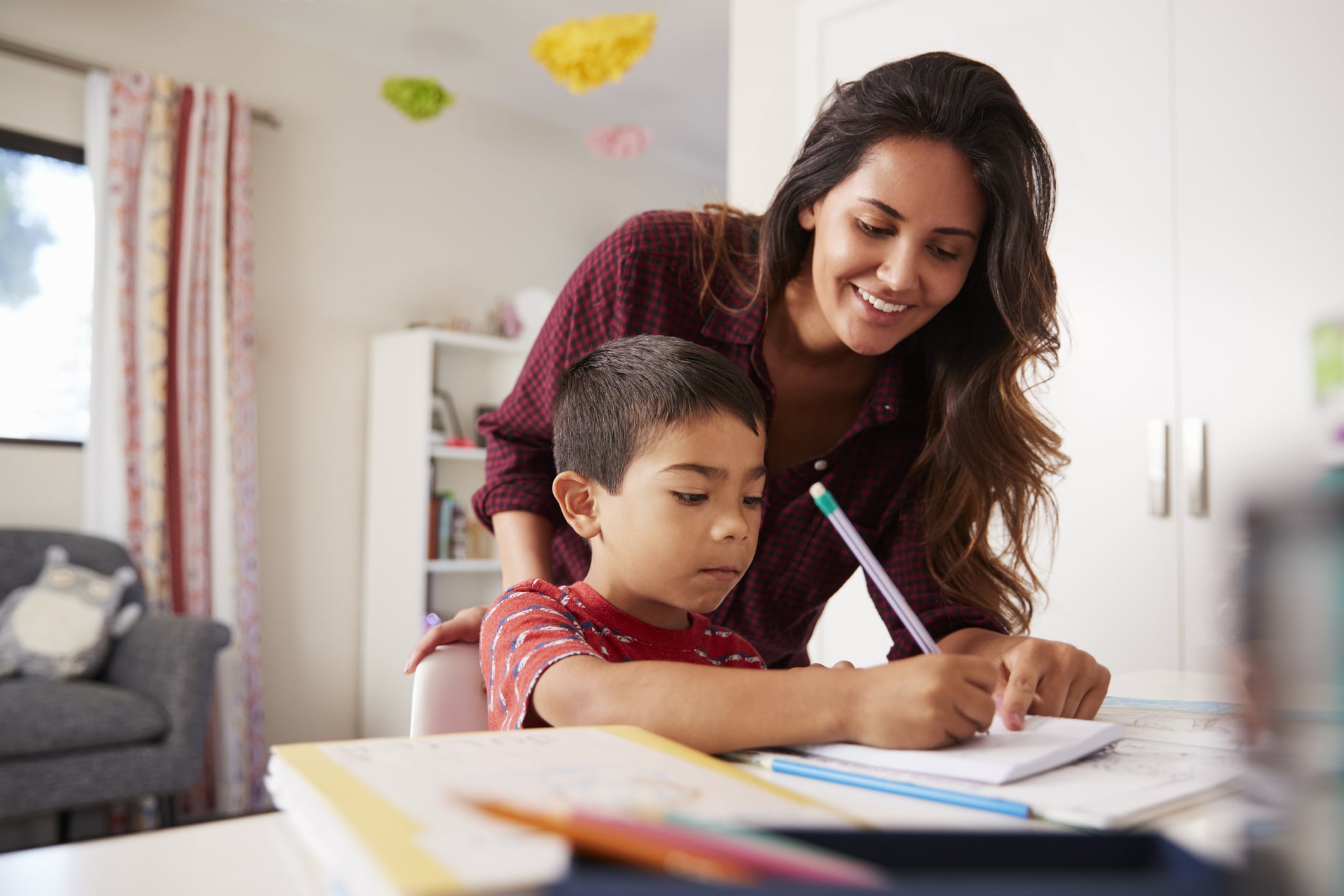 Parent Resources
Learning Begins at Home
The Windham Learning Tree Academy believes that children learn best when their school learning is supported at home. For this reason we provide parents with information, resources and peer support that assist our parents in foster their child's growth and development in the home.
learning
Parent 2 Parent Program
At the Academy, we believe that our students are best served when their parents are included and supported in their child's education. Our Parent 2 Parent program is an outreach project that enourages our parents to work together both for the students of the Academy and for the local community. It is run by parents, for parents and with the goals of our Academy parents in the forefront.
Parents of Academy students are invited to participate in our Parent 2 Parent peer group. Members of the group gather together regularly to share ideas, exchange information and support community initiatives and school volunteer programs. The group is run by and for parents and is supported by Academy faculty and staff.
To participate in the Parent 2 Parent program, please contact us and a Parent 2 Parent representative will contact you.
The Internet offers a variety of free and inexpensive resources for parents and children. The Academy recommends these sites as places to start…
Websites for Parents
Websites for Children
Sesame Workshop
Activities, coloring sheets and games with Sesame Street friends.
Parent App
HiMama Parent App
What is HiMama?
HiMama is not just for early childcare educators and childcare center director–it's also an amazing resource for parents! As a parent using HiMama, you have access to real-time updates about your child's day, a messaging center for easy communication with your child's teacher, and information about your child's daily schedule. Depending on your childcare center's preferences, you can also use the Parent app to view or pay invoices, or manage your child's attendance in-app.
What will HiMama do for me?
HiMama will keep you in the loop- all day long! Whether it be
at work, home, or on the go through HiMama's mobile app,
you'll never miss a moment!
Amazing! What should I do next?
You can download "HiMama – The Childcare App". Check
your email inbox – we'll be sending your invitation shortly!