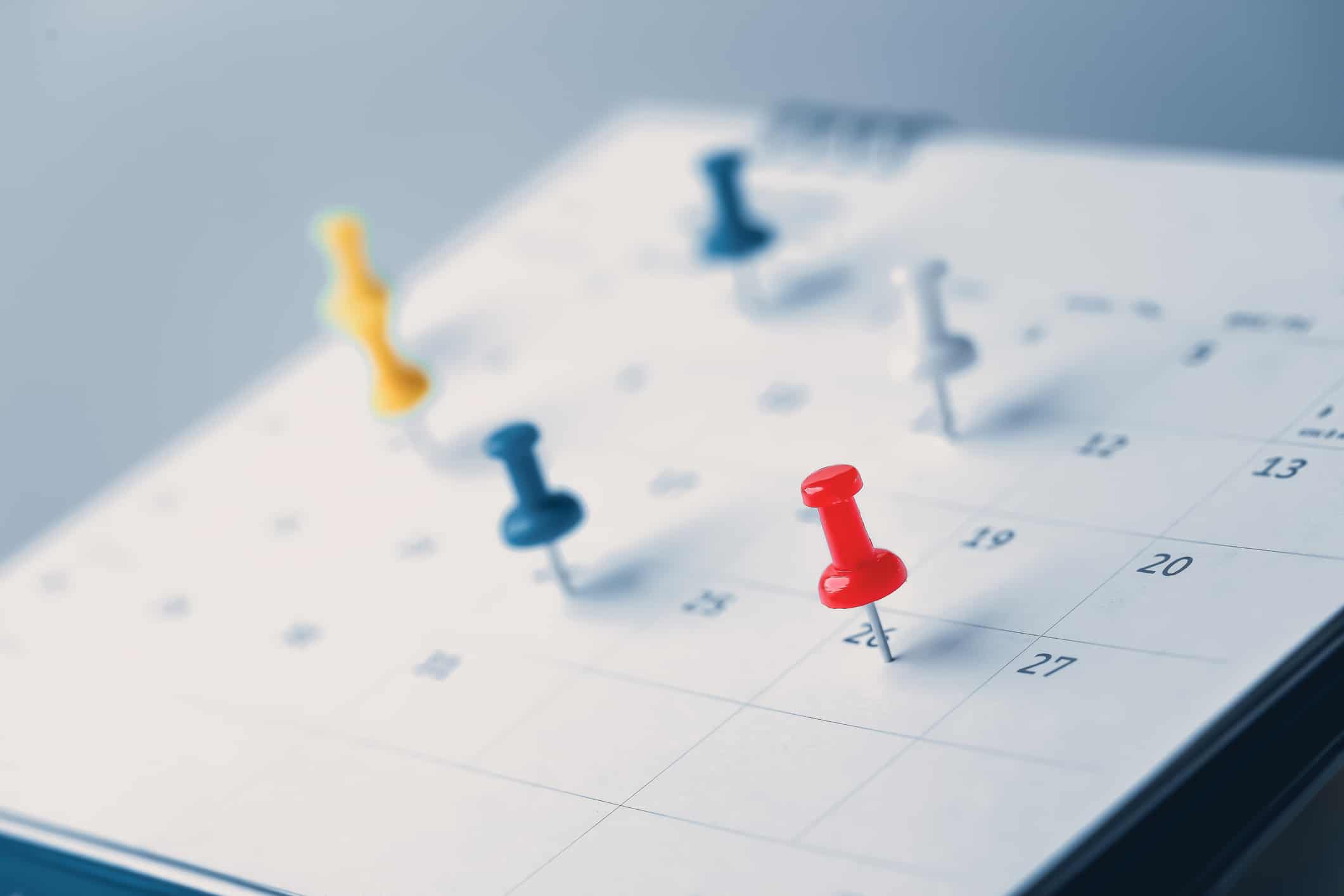 Windham Learning Tree Academy
Calendar & Events
The Windham Learning Tree Academy provides general school calendar and emergency closing information online. For more detailed information or to register for an event, please contact us.
School Event Information Available on Facebook –If you are a Facebook user, you can keep up to date on school events by becoming a fan of our page.
Google calendar
Academy Calendar

The Windham Learning Tree Academy school calendar is available through Google Calendar.If you use iCalendar or an XML based calendar system, you can automatically add Academy events by choosing the appropriate link below. Your calendar will automatically update as new events are added and changes are made if you set your refresh or update settings to do so.
Parents will find School Closing Announcements posted by 7:00am.